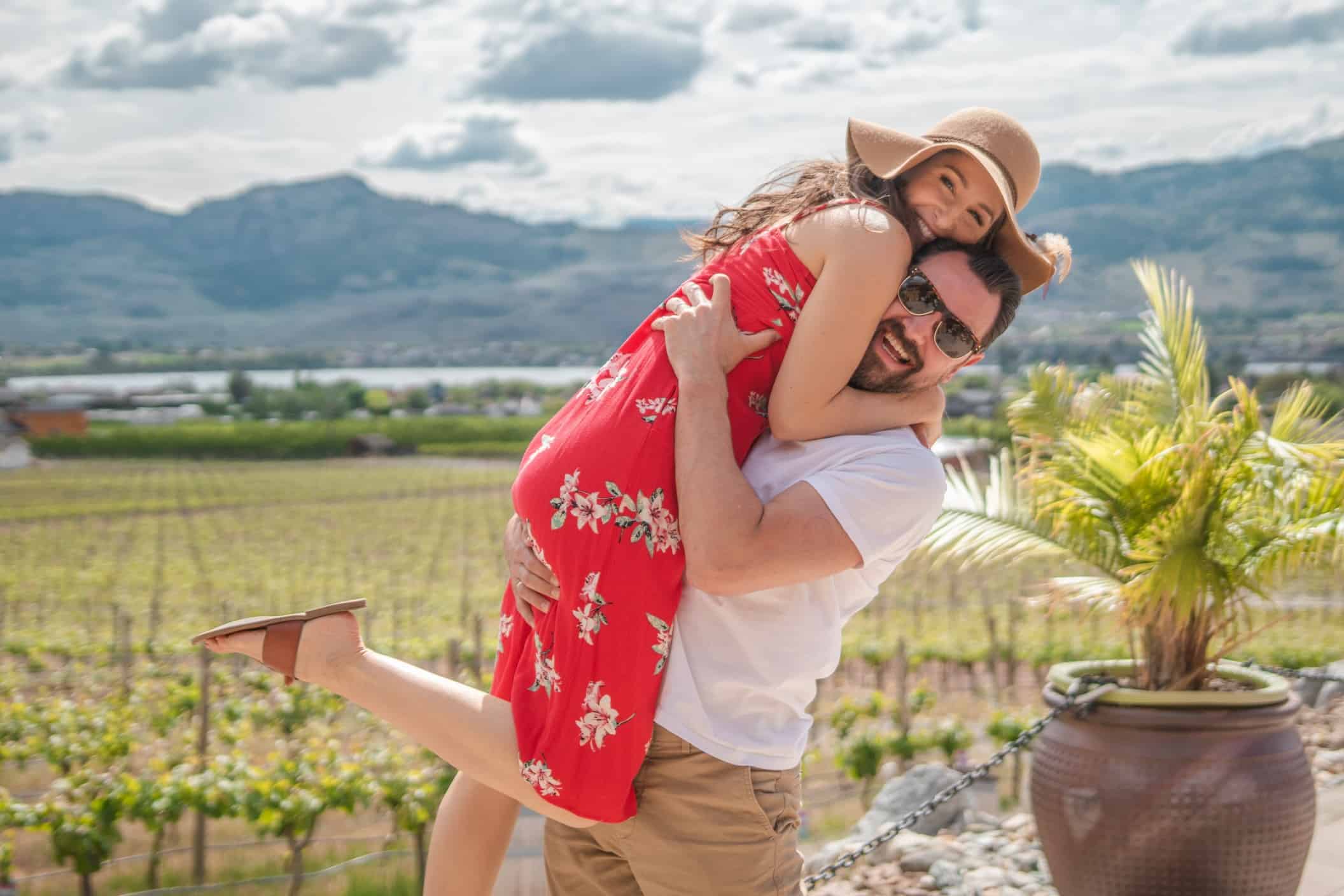 Getting to know Russian women
Here at Russian-Women, we aren't ashamed to admit that we're romantic. We love it when the people who use our site develop long-lasting relationships. Our aim is to help you find Russian women who inspire you to commit: this is not a mail-order bride site, so if that's what you're looking for, you should probably go elsewhere! We exist to help our customers find long-term dating and marriage prospects with Russian girls, and we take this commitment very seriously.

So, how does our service work? Once you have registered with us, you will be able to use the search function to find Russian women who appeal to you. We encourage you to upload some photos so they can see what you look like, too. You can also view the Russian brides photos and find out more about them by visiting their pages.

When you have looked at the Russian women's personals, it's time to get in touch with them. We are dedicated to keeping the Russian brides safe and secure when they're using their site, so we'd appreciate your cooperation in this! Take some time to think about what you want to say to them and then go ahead and introduce yourself. Don't forget that you only get one first chance, so make it count!

What happens next is up to you. We really hope that you will find Russian girls who you are able to develop meaningful relationships with. Some people decide to get to know each other better while others decide to remain friends – it's up to you. What's important is that you and the Russian girls you speak to are happy and content with your relationship (if you do end up getting married, please let us know! We love a happy ending).

Finally, we have a few different membership options that you can choose from, so we're certain we'll be able to meeting your needs no matter whether you're interesting in dating Russian women, looking for marriage or just want to investigate your options. Registering with Russian-Women is really easy and there's no obligation, so please do check it out.